Our Registered Professional Counsellor, Cece Wiens, MHSc, RPC, offers counselling workshops
out of our Calgary location for both individuals and couples.
Check out our list of upcoming workshops below!
RECONNECTING COUPLES: A PRIVATE COUPLES WORKSHOP
Cost: $300 per Couple
Time: 2 Hours
Open to: All couples in a committed relationship.
Dates: Please call
403-238-8378
to book a free consultation with Cece and schedule a workshop.
​
How well do you connect emotionally with your partner? This private reconnection workshop is for couples, looking to rekindle the intimacy in their stable, committed relationship. In this 2 hour workshop session we will delve into some ways you can reconnect as a couple and strengthen your friendship, compassion and communication with one another. You will learn how to: foster respect, affection, and closeness; build and share a deeper connection with each other. Utilizing information and techniques developed from over 40 years of research with more than 3,000 couples, you will learn what actually works in relationships that are happy and stable. If you are in a strong, connected relationship, this workshop will provide you with insights and tools to foster further closeness, friendship, and trust. If connection is something you are currently struggling with, this workshop will provide you with a brief understanding of your relationship and some options for repair.
* This workshop is not for couples who have recently experienced an infidelity in their relationship or are on the verge of separation. It is imperative that work be done to begin to heal first before reconnection can occur. If this is the case please book an appointment for Couples Counselling.
​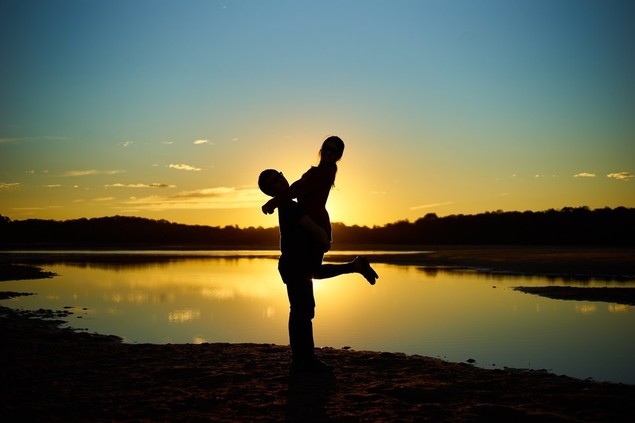 ---
STOP BEING SO HARD ON YOURSELF: A NEGATIVE SELF TALK WORKSHOP
Cost: $25 per person
Time: 1.5 Hours
Open to: Everyone over the age of 18
Date: Next workshop date TBA
We all have conversations with ourselves in our heads on a daily basis, how we talk to ourselves and about ourselves creates our perception of the world.
One of the most harming things we get caught up in is negative self-talk. That inner voice that tells us negative stories about ourselves, our worth and our abilities. Negative self-talk can undermine our moods, affect our choices and impact our relationships, affecting our health, our state of mind and our wellbeing.
Good news! Negative self-talk can be challenged and changed, creating a more positive view of yourself and the world around you!
In this workshop, we will explore some ways to break the cycle of Negative Self Talk. We will discover how to identify negative self-talk and thinking patterns, recognize thinking that contributes to negative self-talk, and then learn some ways to break these patterns as well as learn some small daily habits we can input to start creating more positive thoughts.