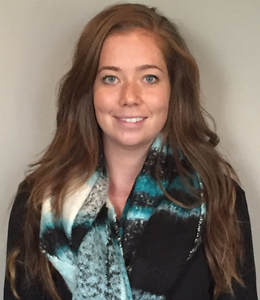 Brittany Hansen - Registered Psychologist
Brittany has a Master's Degree in psychology and is passionate about mental health, well-being, and the field of psychology as a whole. She
takes a holistic approach to therapy, and has been successful in combining cognitive behavioural therapy and dialectical behaviour therapy with a compassionate, strengths based approach.
She combines personal and professional experiences to create a warm, safe space where individuals can explore themselves and their current situations.
Through her work, she strives to increase awareness of the connection between an individual's mind, body, emotion, and behaviour. She prides herself on being authentic and transparent throughout the therapy process, and joins with individuals to determine goals, and develop skills which will be both helpful and sustainable.
Brittany has worked with many mental health concerns. She is warm, empathetic, and passionate about helping people to flourish and to live their most fulfilling lives.
---
Brittany's Areas of Specialization include:

Anxiety & Panic
Addiction
Trauma
Depression
Emotional Regulation & Self-Soothing
Anger Management
Borderline Personality Disorder
Positive Psychology​

Brittany's Approaches to Therapy include:

Dialectical Behaviour Therapy (DBT) Informed

Cognitive Processing Therapy (CPT)

Positive Psychology

Strengths-Based / Compassion-Focused
---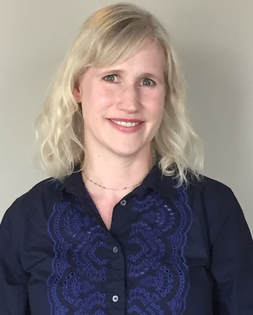 Kate Hollowell-Sheldon - Registered Psychologist
Kate has completed a Master's degree in counselling psychology and is a member of the Psychologists' Association of Alberta. She recognizes the courage it takes to engage in the counselling process and strives to create a safe and supportive space for you to explore your values, needs, and strengths to promote meaningful growth and lasting change in your life.
She provides a holistic, strength-based, collaborative approach with all of her clients. She uses a variety of body-awareness and mindfulness practices to increase awareness of the interconnectivity of our mind, body, emotion, and behaviour. She also uses a wide variety of counselling approaches that are informed by mental health research to address clients' unique needs and circumstances. Kate also received her certification to address grief and loss concerns.
Through our work together, she hopes that you will gain a better and more fulfilling understanding of your life, yourself, and your relationships. Kate looks forward to working with you as you embark on your journey to achieve your goals.
---
Kate's Areas of Specialization include:

Trauma Recovery (including accident recovery)
Anger Management
Grief Recovery
Chronic Pain
Acculturation Concerns
Life Transitions
Anxiety
Self-Esteem

Kate's Approaches to Therapy include:
---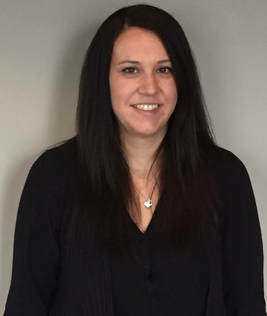 Cece Wiens - Registered Professional Counsellor
Cece is a Registered Professional Counsellor who provides both individual and couples therapy with specialized knowledge in couples and relationship therapy.
She also specializes in alleviating symptoms of PTSD/trauma using Accelerated Resolution Therapy.
​ She holds a Bachelors in Psychology and a Master of Health Science. Cece considers herself extremely fortunate to meet with people from a variety of backgrounds, ages, life situations and experiences. Each person and couple she meets with is unique and she finds it an absolute pleasure to help support each in their life journey.
Cece's approach is one of openness and acceptance, no matter what you are struggling with or how taboo you feel your concerns, as your counsellor she strives to create a safe, nurturing and non-judgmental environment for couples and individuals to explore challenges, strengths and opportunities for growth and change. She considers it a great honour to provide an environment in which to help client's navigate their way through challenges in their life, meeting them wherever they are at.
---
Cece's Areas of Specialization include:

Couples Counselling
Affair Recovery
Marriage Prep
Trauma / PTSD
Sex Therapy
Anxiety
Depression
Body Image
Self-Esteem

Cece's Approaches to Therapy include:

Christian

Dialectical Behaviour Therapy (DBT) Informed

Gestalt
Grief Therapy
Regression Therapy
Systematic Sex Therapy